This monothematic issue is all about archives, collections, and found-footage, and it introduces artists who no longer produce their own photographs, but who have made it their task to view, evaluate, contextualize, and edit the already existing visual material - true to Joachim Schmid's motto "No new photos until the old ones are used up".
All issues of the magazine: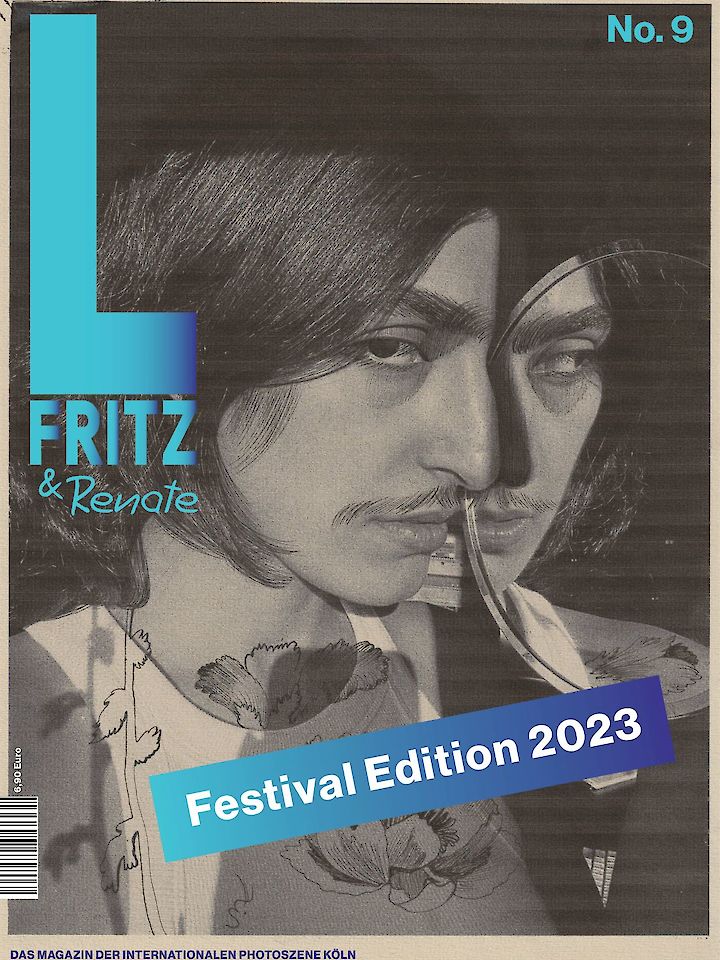 Festival Edition 2023
L.Fritz & Renate #9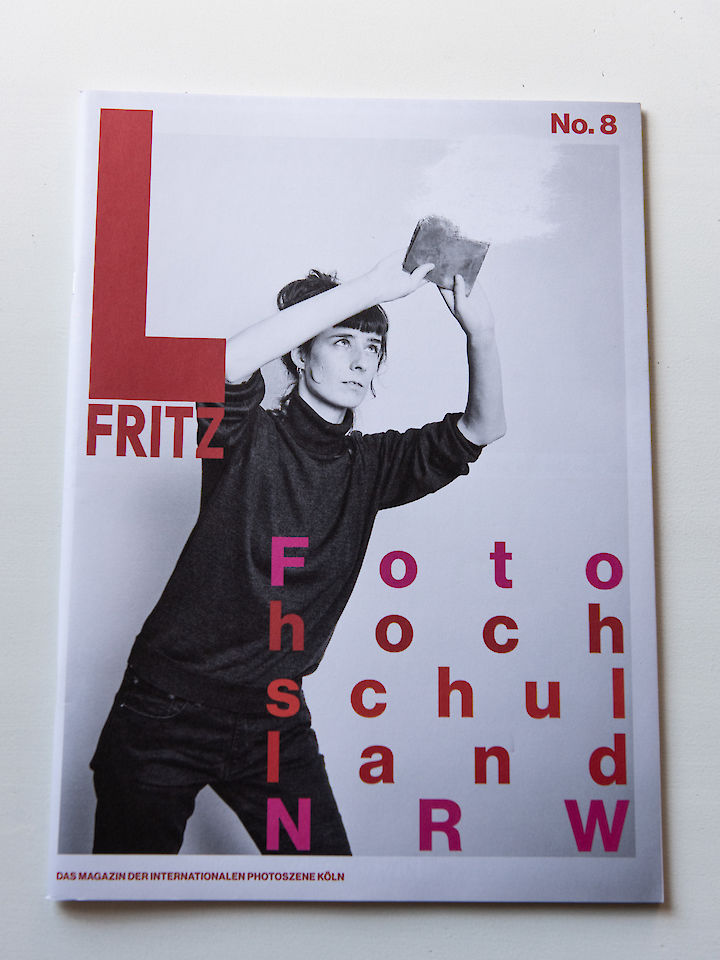 L.Fritz #8
L.Fritz #8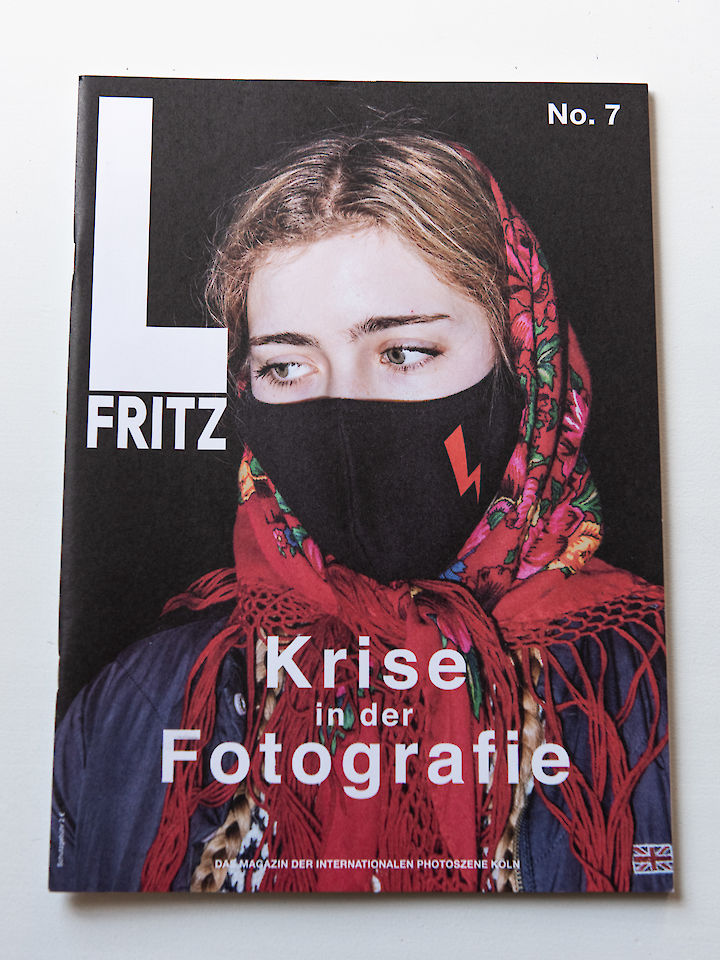 L.Fritz #7
L.Fritz #7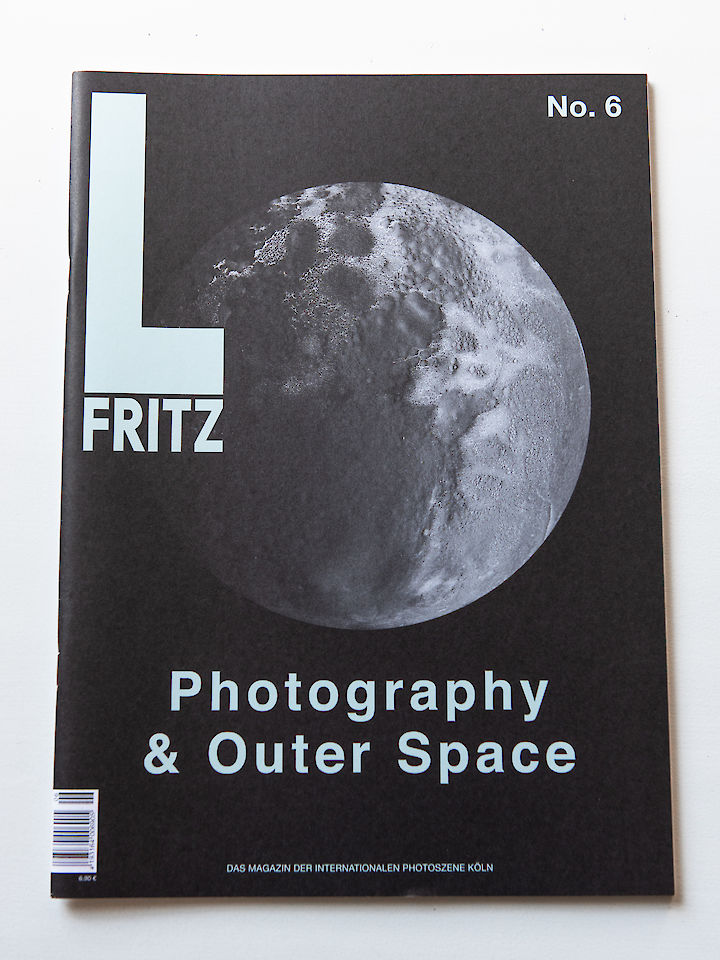 L.Fritz #6
L.Fritz #6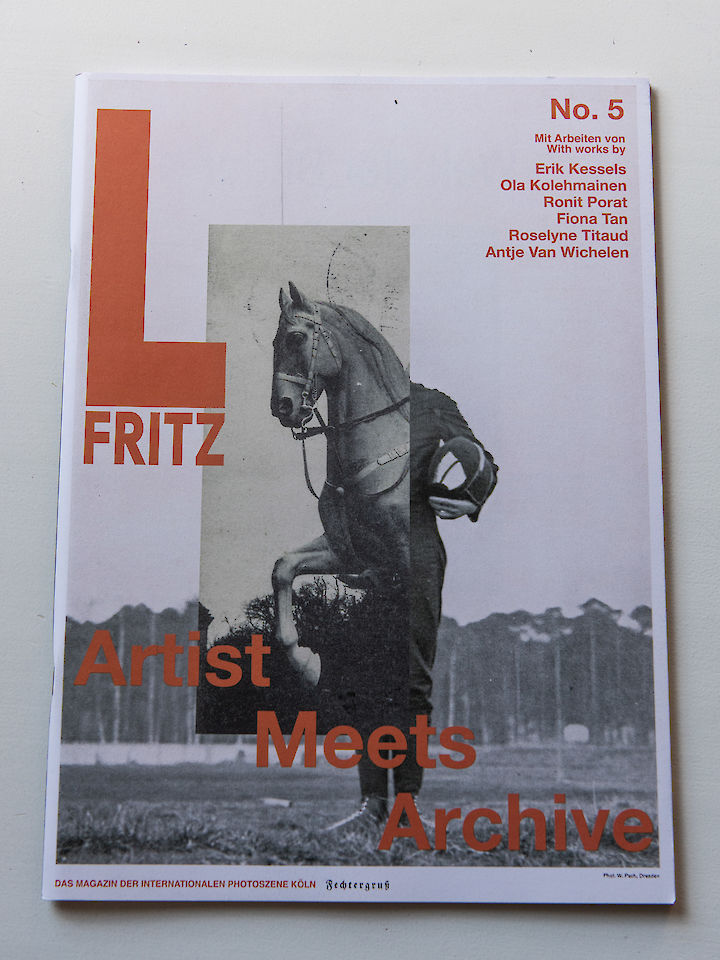 L.Fritz #5
L.Fritz #5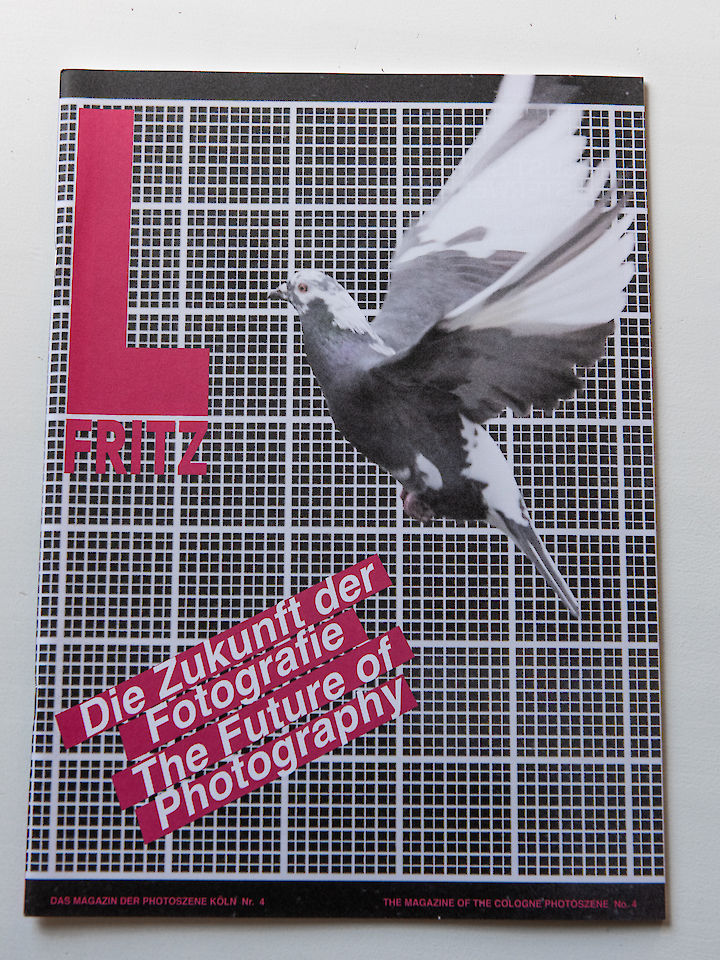 The Future of Photography
L.Fritz #4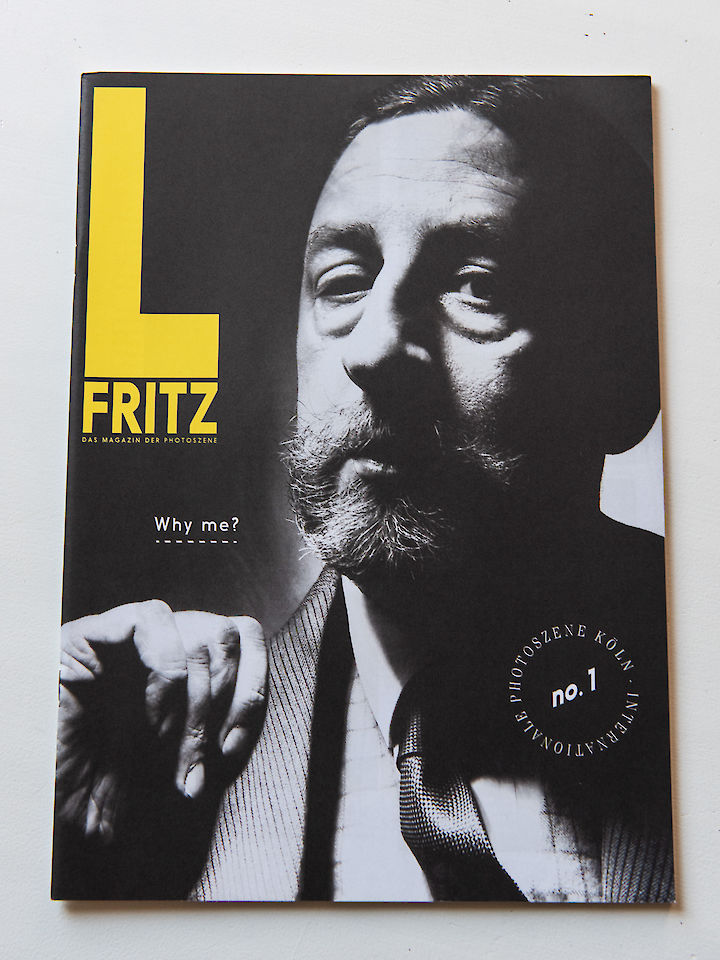 L.Fritz #1
L.Fritz #1
L. Fritz
L. Fritz reflects current trends and exhibition practices of photography in an international and artistic context. The Photography Location Cologne with its diverse, renowned institutes is regularly the starting point for observation and an occasion for critical discussion and reflection on the leading medium of our time. The magazine addresses curators, gallery owners and publishers, students and collectors, photographers and designers, professionals and amateurs alike.

L. Fritz is published once a year and is available at many important photography locations in Cologne at a price of 6.90 euros. During the Festival you can buy it at the festival centre. Of course, the magazine can also be ordered directly from our partner artbooks cologne.