As part of the second edition of Artist Meets Archive, the core program of Photoszene United, the accompanying exhibition catalog was published under the title: 'On Displaying and Not Displaying'. It is dedicated to the exhibitions of the artists involved in the project, Yasmine Eid-Sabbagh (RJM), Joan Fontcuberta (DLR), Philipp Goldbach (RBA), Anna Orłowska (DTK) and Rosangela Rennó (RWWA), and in a text by the art historian Clara Bolin it goes into more detail about the context of 'showing and not showing'.
Price 15 € plus shipping and 7% VAT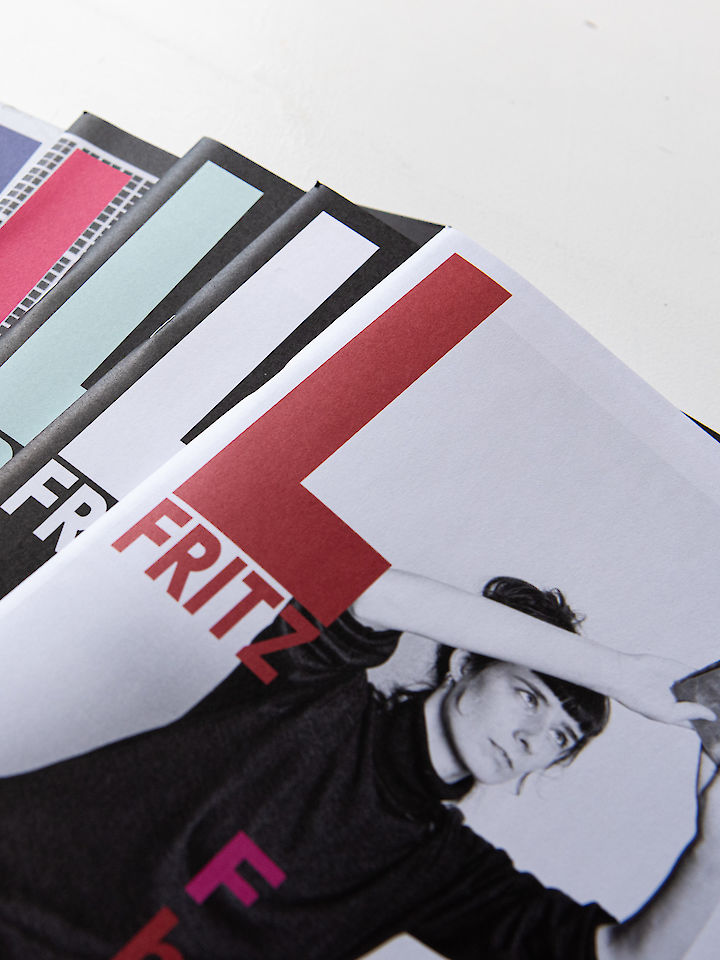 L. Fritz
The Photoszene magazine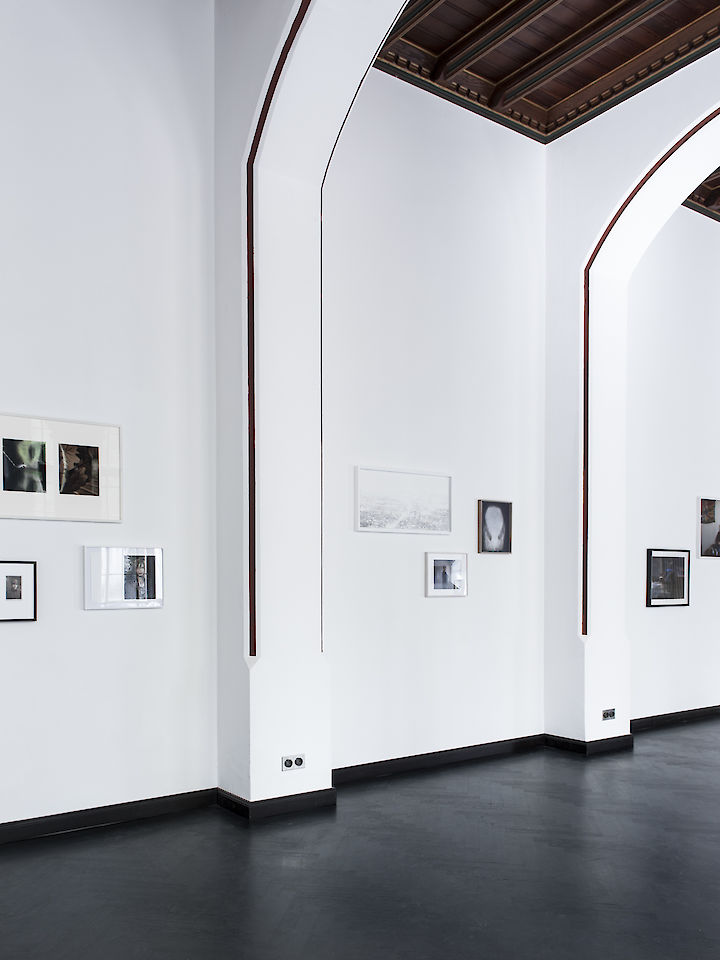 Photoszene Editionen
What we like!
Archive Land
Publication Erik Kessels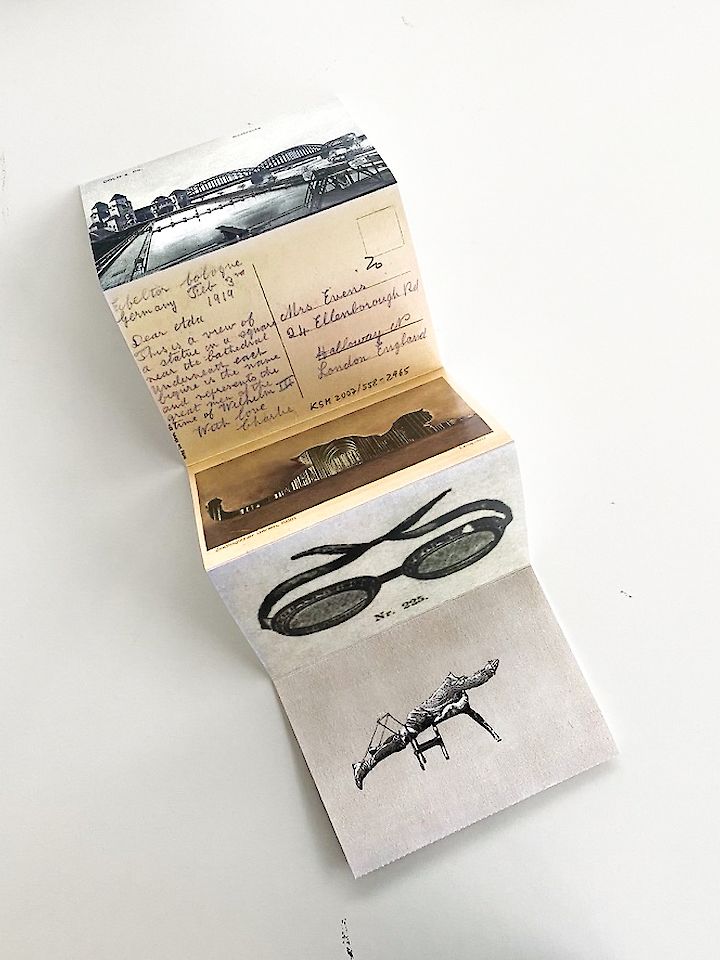 Paradise Bird
Publication Ronin Porat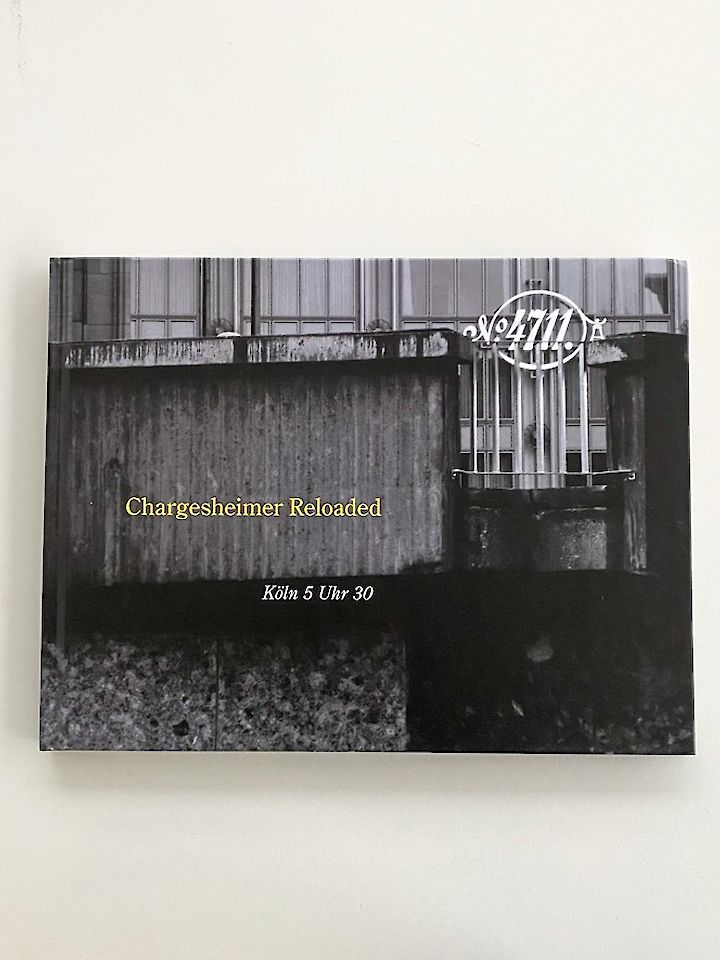 Chargesheimer Reloaded
Publication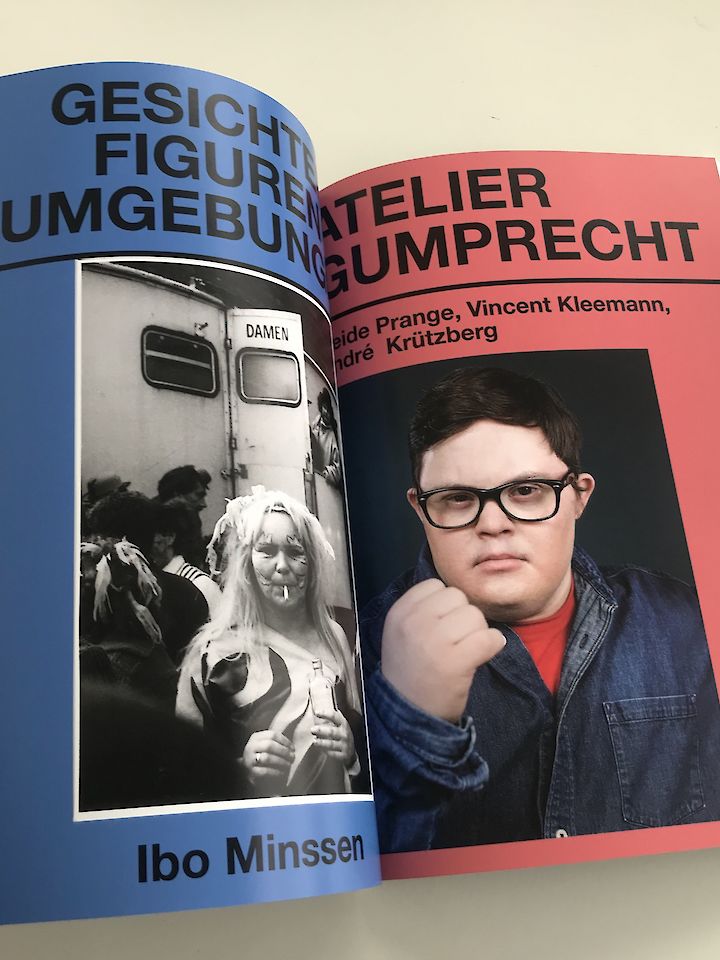 Photoszene Kiosk
Publication
Photoszene-Shop
Besides our own magazine L.Fritz, you can find publications about our programmes, artist books and editions here! Of course, the magazine can also be ordered directly from our partner artbooks cologne. You press the button, we do the rest ;-)
Prices plus shipping and 7% VAT